Only Fools and Horses is a classic British TV Comedy, and often thought of as the best of all time. Featuring Del Boy, his brother Rodney, and characters from Peckham,  the jokes and quotes are timeless.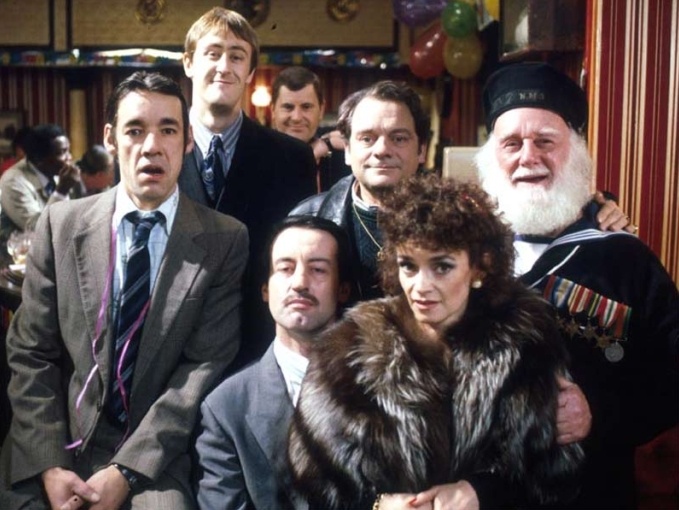 Only Fools And Horses Quotes
Derek "Del Boy" Trotter is a hapless market trader who tries to make a living in South London. His younger brother Rodney works with him. These loveable but harmless rogues try to buy and sell all manner of stolen/cheap/faulty goods, with mixed success!
The plotlines of Only Fools and Horses have produced some memorable quotes –
This time next year, we'll be millionaires!
And of course, there are many more! Only Fools and Horses quotes is here to bring you the best of them!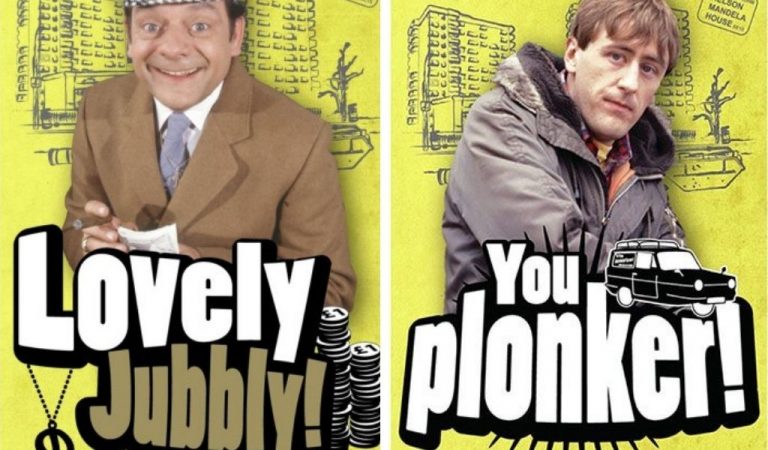 Characters
The characters are really what made the show. They are all memorable. Here are the main ones.
Series Cast
David Jason – Derek 'Del Boy' Trotter
Nicholas Lyndhurst – Rodney Trotter
Roger Lloyd Pack – Trigger
Buster Merryfield – Uncle Albert Trotter
John Challis – Boycie
Kenneth MacDonald – Mike Fisher
Lennard Pearce – Grandad
Gwyneth Strong – Cassandra Trotter
Sue Holderness – Marlene
Patrick Murray – Mickey Pearce
Tessa Peake-Jones – Raquel Turner
Paul Barber- Denzil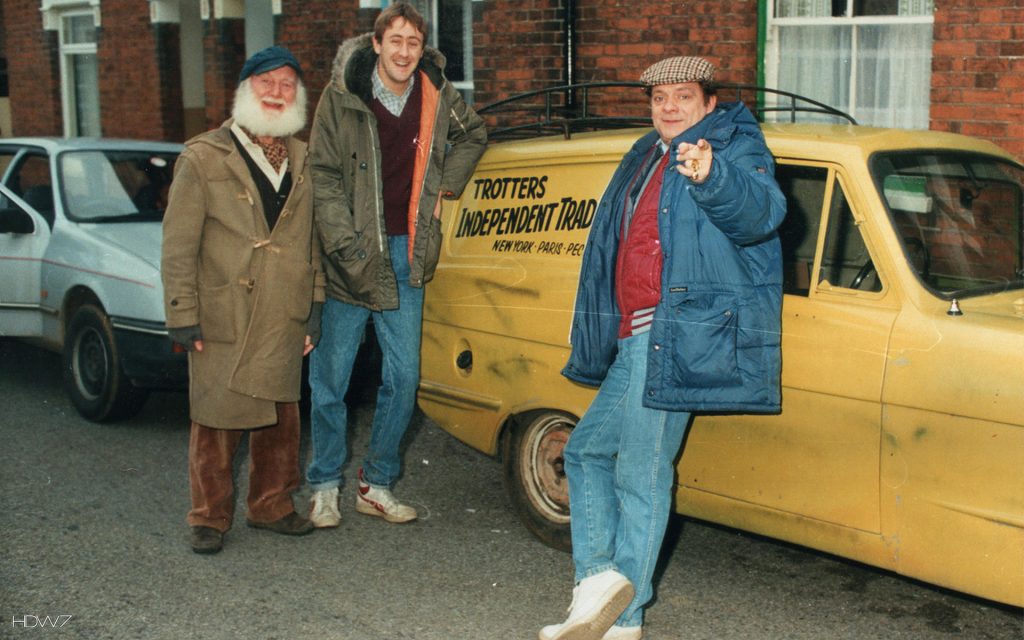 Full List of Episodes
We aim to bring you the full scripts of each and every episode of Only Fools and Horses. It's a big project though, so please be patient! In the mean time, here is a full list of episodes.
Series 1 (1981)
Big Brother
Go West Young Man
Cash and Curry
The Second Time Around
A Slow Bus To Chingford
The Russians Are Coming
Christmas Crackers
Series 2 (1982)
The Long Legs of the Law
Ashes to Ashes
A Losing Streak
No Greater Love
The Yellow Peril
It Never Rains…
A Touch of Glass
Christmas Trees
Diamonds Are For Heather
Series 3 (1983-1984)
Homesick
Healthy Competition
Friday the 14th
Yesterday Never Comes
May The Force Be With You
Wanted
Who's a Pretty Boy?
Thicker than Water
Licensed to Drill
Series 4 (1985)
Happy Returns
Strained Relations
Hole in One
It's Only Rock and Roll
Sleeping Dogs Lie
Watching the Girls Go By
As One Door Closes
Radio Times
White Mice
To Hull and Back
Series 5 (1986-1987)
From Prussia With Love
The Miracle of Peckham
The Longest Night
Tea for Three
Video Nasty
Who Wants to Be a Millionaire
Royal Variety Show
A Royal Flush
The Frog's Legacy
Series 6 (1988-1989)
Dates
Yuppy Love
Danger UXD
Chain Gang
The Unlucky Winner Is…
Sickness and Wealth
Little Problems
The Jolly Boys' Outing
Series 7 (1990-1993)
The Robin Flies at Dawn
Rodney Come Home
The Sky's the Limit
The Chance of a Lunchtime
Stage Fright
The Class of '62
He Ain't Heavy, He's My Uncle
Three Men, a Woman, and a Baby
Miami Twice
Mother Nature's Son
Fatal Extraction
Only Fools and Horses Specials
1996 Christmas Trilogy
Heroes and Villains
Modern Men
Time On Our Hands
Comic Relief Special
Early 2000s Christmas Trilogy (2001-2003)
If They Could See Us Now
Strangers on the Shore
Sleepless in Peckham
Sport Relief (2014)
If you are a fan of classic British Comedy, you might also like to check out our sister sites a Blackadder Quotes and Red Dwarf Quotes.